We cover a wide array of specialties in one of Florida's biggest industries
with a focus on HVAC and Roofing businesses across the state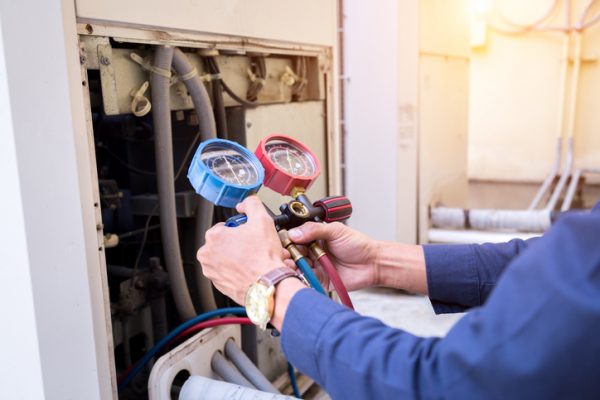 The HVAC industry in Florida is strong. We currently have investors looking for heating, ventilation, and air conditioning companies.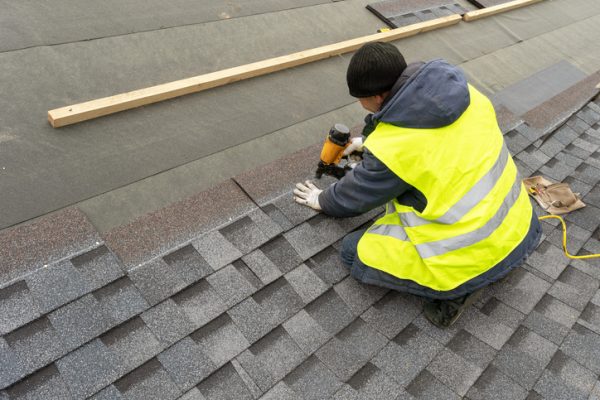 Due to climate and population growth, the roofing industry is a lock for those looking to exit and acquire a business. There is also a great deal of success in commercial mergers.